On behalf of the Asian-Australasian Association for Composite Materials (AACM), I sincerely welcome you to join us at the 12th Asian-Australasian Conference on Composite Materials (ACCM-12) to be held from 16th to 19th October 2022 in Hangzhou.
Under the leadership of the AACM established in 1997, ACCM series has developed as one of the largest composites conference in the world promoting scientific research, technological development and industrial applications in the field of composite materials.
The theme of ACCM-12 is "Composites for Quality of Life". ACCM-12 will feature a 3-day program of divergent range of themes in composite research, and will showcase plenary and keynote talks, academic exchange, international networking, topical sessions/symposia and social activities including Banquet and Awards Ceremony. It promises to provide a valuable platform for scientists, engineers, postgraduates and other professionals to share, discuss and critically examine the most recent progress and trends in Composites Materials, Design Manufacturing and Applications.
Hangzhou, the home for ACCM-12, renowned as "Paradise on the Earth", has now become the center of politics, economy, science, education and culture of the country.
We look forward to welcoming you at ACCM-12 in Hangzhou in October 2022 !
Conference Secretariat
Abstract Submission
Registration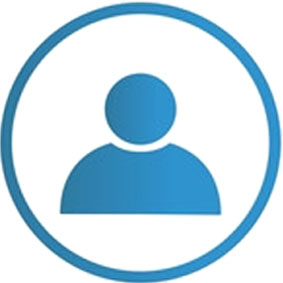 Ms. Yang YANG,
general@accm12.com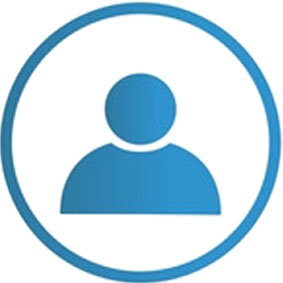 Mr. Faxiang QIN,
academic@accm12.com
Sponsorship and Exhibitions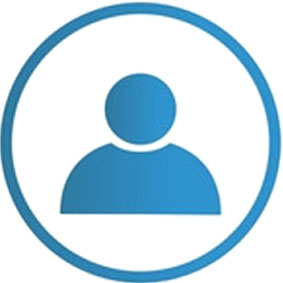 Mr.Pengcheng JIN,
exhibition@accm12.com

Conference Accommodations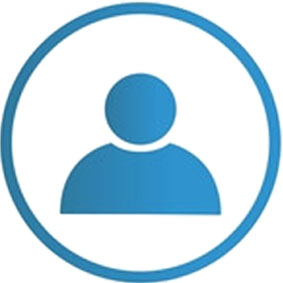 Mr. Liwei KONG
klw@gohoo.vip